Home
»
Momwich Blabs
» 17 things I have to teach my teenage daughters, starting now!
17 things I have to teach my teenage daughters, starting now!
Another round of birthdays just came and went around here.
I can close my eyes and refuse to watch if I want to, but the truth is, my daughters are growing up.
It's been a harsh realization that I maybe haven't taught them everything they need to know before they flock the nest. With the oldest leaving for college in right at two years, it's a significant issue. Sure, we've brushed on most subjects. But if tomorrow their dads and I were not here and they were forced out into the world, have they established the skills necessary to actually function. Sure, they know how to set an alarm clock, how to pour a bowl of cereal, but have I done my children a terrible injustice by doing everything for them for the majority of their life?
Yes. Yes I have.
So I sat down today to compose a list of things we're working on around here over the next two or three months. Things that, like I said, I've definitely brushed on, but haven't fully applied a lesson to them daily to ensure that they had what they needed.
I seriously hope you'll add to the list here with me. I know there's so much more that teen girls need to know.
18 Things I Must Teach My Teen Daughter:
Financial
How to Create and live on a budget (living, saving, donating, spending)
How to write a check/pay a bill
How to calculate a tip
How to calculate interest (both earned and spent)
When to access credit
Homemaking:
How to sew a button back onto their clothing
How to sort clothing by fabric, color, and complete laundry
How to grow and maintain a plant
How to read and follow a recipe
Automotive:
To pump gasoline and tire air
The dangers of texting or drinking while driving
How to respond to a police pulling them over
(i.e: don't stop in the middle of a stranded dark road)
How to change a tire
How to read a map and a bus schedule
Health:
How to read and understand ingredients in foods
First aid for cuts, burns and consuming medication
The importance of Prioritizing, and how to say NO!
Misc:
 How to fill out health forms and applications
What have I missed? What's on your must teach list?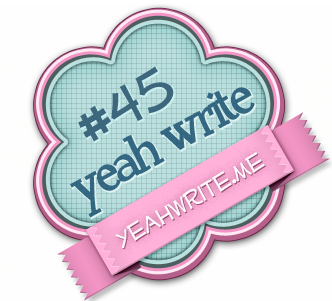 I think you'll enjoy these posts, too!